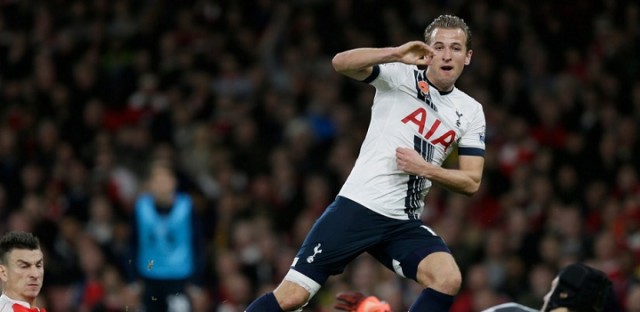 Real Madrid superstar Cristiano Ronaldo has reportedly told his club to consider replacing striker Karim Benzema with Tottenham star Harry Kane.
Kane has established himself as one of the best players in world football and Madrid are being tipped to sign him at the end of the season.
Los Blancos have been surprisingly underwhelming so far this season and there is no doubt that they will do a major squad renovation at the end of the season.
Recent reports have claimed that Ronaldo does not want his club to sign Kane as he feels that the England international could oust him as the clubs biggest star.
However Don Balon has claimed the opposite and stated that the Portugal national team captain actually wants the Spanish giants to sign Kane.
Benzema has been poor by Real standards this season and appears to be past his prime, having only scored five goals from 20 games this season.