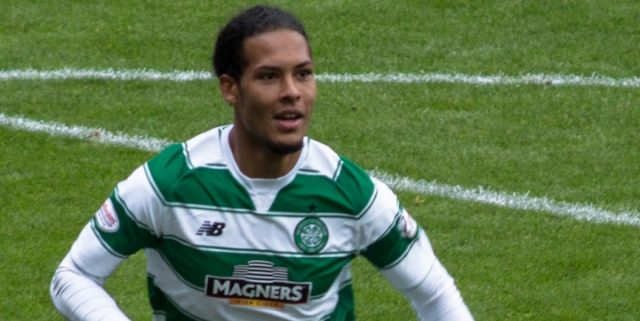 Former Liverpool star Robbie Fowler has said that time will tell whether the Reds were correct to spend £75 million on signing Virgil Van Dijk from Southampton.
Fowler said: "Like all big-money signings, people will question the fee Liverpool have agreed for Virgil van Dijk and, of course, it's a lot of money. But a player is worth what a club is willing to pay for him.
"And, in this case, for Liverpool to get the top-class defender they clearly believe is one of the final missing pieces in their particular jigsaw, then it is worth it for them.
"Only time will tell if it is a wise investment and, in the meantime, the transfer certainly gives us the chance for endless debates."
The Dutch international was a priority target of Jurgen Klopp's side during the summer transfer window, however in the end he ended up staying put at St Mary's.
At the time, transfer negotiations were also complicated by the fact that Liverpool were found to have tapped up the player.
Liverpool's defence has been shaky this season with the likes of Ragnar Klavan, Dejan Lovren, Joel Matip and goalkeeper Simon Mignolet all being guilty of high profile errors.
They will be hoping that the addition of Van Dijk can help reduce the problems at the back.