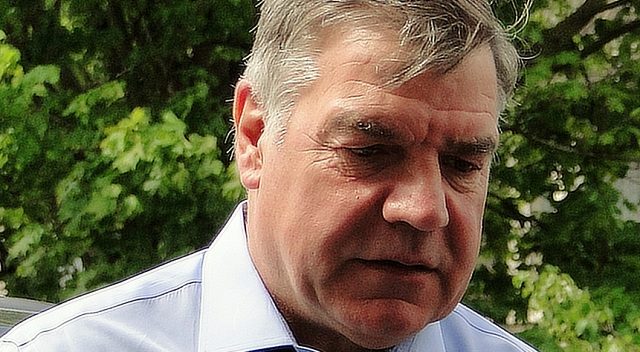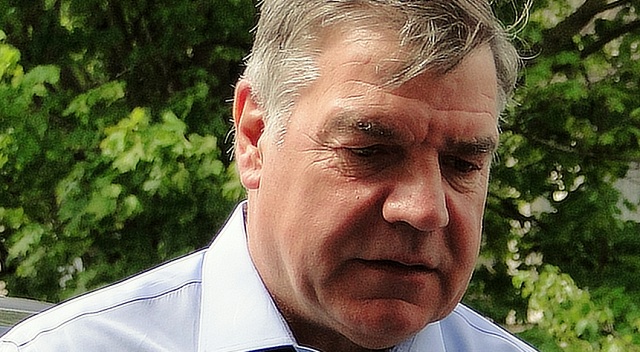 Manchester United defender Phil Jones has admitted that he will always remain greatful to Everton manager Sam Allardyce.
Jones is a product of the Blackburn Rovers youth development system and it was Allardyce who handed him his first team debut while he was managing Rovers in 2010 as an 18-year old.
After showing promising signs as a youngster, Jones earned a move to Manchester United a year later and has since gone on to win one Premier League title with the Red Devils.
Jones remains appreciative of Allardyce for the support that he showed him during the early stage of his career.
"He [Allardyce] was the one who gave me the chance in the Premier League and gave me my debut and wasn't afraid to put me in, albeit there was no one left," he told Sky Sports.
"I owe him a lot of thanks for that. I will be forever grateful. As a young player, you need as much support as possible and he gave me that and gave me the chance."