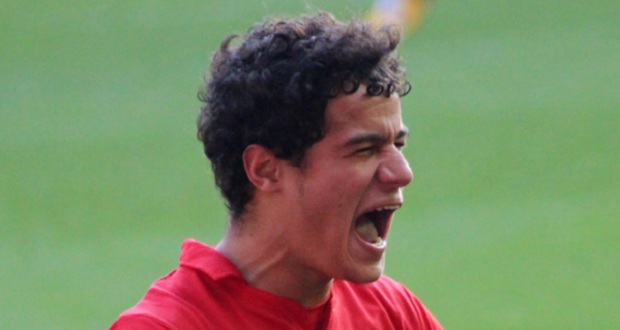 The Telegraph reports that Liverpool will ask for an insane figure to even consider selling Philippe Coutinho to Barcelona because the sponsor of the Spanish team, Nike, made an unfair marketing decision recently.
Yesterday, Nike had allegedly revealed on its official website that Coutinho will soon move to the ranks of Catalan team, but as a result, there is a big confusion today.
Liverpool's representatives are angry due to the situation as they think Barcelona used this trick to intensify the pressure and now they do not even want to discuss the possible sale of the Brazilian.
It is clear that Barcelona want to bring the former Inter player to the Camp Nou, but recent events will make their job much more difficult.
Liverpool rejected an offer of around £115 million for Coutinho last summer, so it's hard to imagine how much they will be looking for now.
One thing is for sure; expect the unexpected in January transfer window and perhaps Neymar' record could be broken.