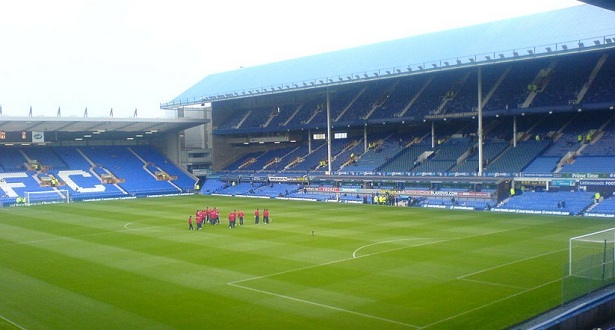 According to Calciomercato, Everton have shown interest in signing AC Milan striker Andre Silva.
After arriving at Milan from FC Porto during the summer transfer window, Silva has so far proven to be a flop and the San Siro giants are unlikely to accept anything other than €38 million which was the value that they paid to recruit him.
Milan are in debt and also need to comply with FIFA Financial Fair Play regulations. It is likely that they will have to sell someone for an hefty sum of money and it remains to be seen if it will be Silva.
Everton were underwhelming for majority of the first part of the season and a leading reason why this was the case was because they failed to find a suitable replacement for Romelu Lukaku who left the club during the summer to join Manchester United.
They could certainly do with some extra firepower up front.