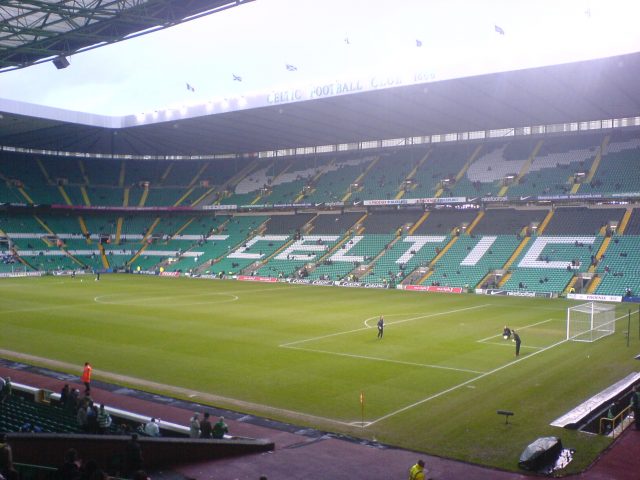 As The Sun reports, Cristian Gamboa is expected to leave Celtic after some MLS clubs have shown interest in him. He arrived to Celtic from the West Brom in 2016, but has failed to make any sort of impact since then.
For the past 2 seasons Gamboa has not managed to collect only 20 appearances for Celtic, and now that Anthony Ralston has recovered from injury, there will be no room for the 28-year-old right-back.
His main characteristics are speed and tenaciousness, as he is able to perform equally good in the attack as well as in defense.
Although Gamboa arrived into the ranks of the Scottish champion as a player who was expected to solve some backline issues, he failed to fit into the Brendan Rodger's playing system.
For now, it is still unknown where Gamboa could go, but a break with Celtic is an expected scenario. Rodgers will certainly have nothing against his departure.