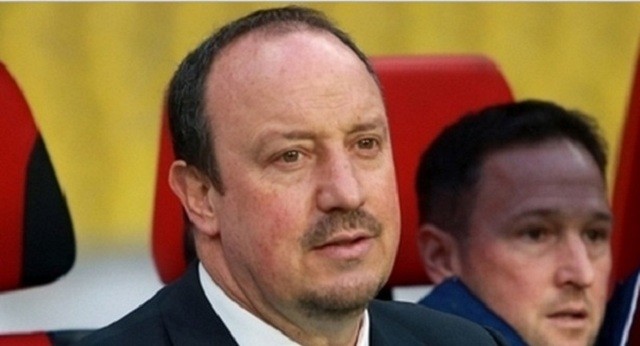 Newcastle United manager Rafael Benitez has commented on the rumours linking midfielder Jonjo Shelvey with a move to West Ham and said that sales will only take place if they are accompanied by a suitable replacement.
When questioned about whether Shelvey could be sold without bringing in a replacement, Benitez said: "No, for sure. If we don't bring in players, it will be very difficult to lose players. Even if they are not happy, they still have to keep working and try to give them best for this team."
Despite playing a leading role in helping the Magpies win the Championship title last season, Shelvey appears to have fallen down the pecking order at St James Park this season following a number of ill disciplined performances and two red-cards.
He is however a footballer who can produce moments of brilliance with the ball and David Moyes is said to be keen on recruiting the former Liverpool man for West Ham.