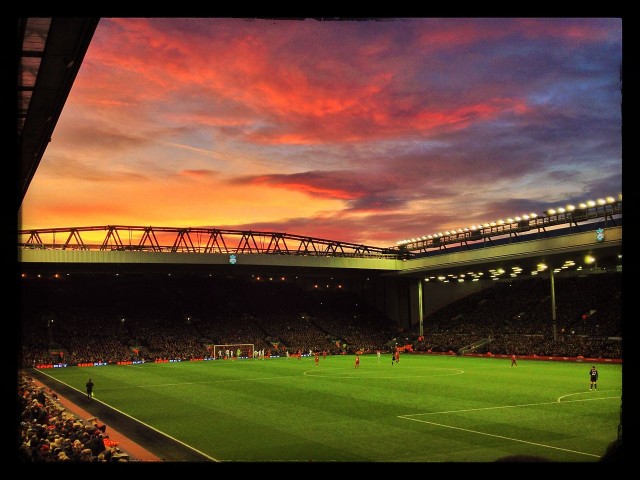 According to reports from the Sun, Liverpool and Everton could enter a serious race to bring Preston's young left-back Josh Earl to Merseyside.
Both the city rivals have had serious problems in that position this season, and they have now identified 19-year-old player as a possible long-term solution.
Earl got a chance to perform for the Preston first team at the start of this season and has already proven himself in the Championship.
As Alberto Moreno is unreliable, Liverpool boss Jurgen Klopp often used James Milner as a forced solution in the left-back position last season and the possible arrival of the young Earl could solve this issue for Liverpool in the long run.
Earl is in fantastic form at the moment and his fine performances in one of the most physically demanding football leagues in Europe at such a young age is certainly commendable.
His strength and penetration on the left flank could open even more space for Salah and Firmino in the attack if he does indeed arrive to Anfield this January.
Liverpool still have not made a move as of yet, but if Klopp really wants Earl, one would suspect that the transfer could easily happen in January.