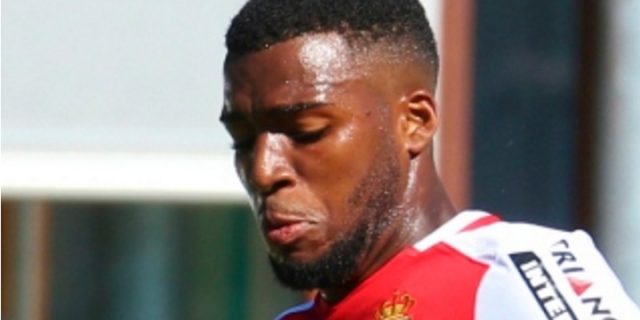 As the breakup of Philippe Coutinho and Liverpool seems to be very close, the Reds have begun searching for an adequate replacement for the Brazilian.
Now the Sun have stated that Monaco's star Tomas Lemar could be the player to replace Liverpool's number 10 but the Reds will have to beat Arsenal in that race.
A possible departure of Coutinho would be a big blow to the Jürgen Klopp's squad, but at the same time, the French international's arrival could be a real boost for Liverpool.
Lemar has a great left foot and he is known for his crossing and shooting ability, as well as good vision and creativity.
Lemar was supposed to leave Monaco in the summer, while he decided to stay put at the time – there are now speculations that he want to leave French champions.
The stories are still only rumors, but where there is smoke, there is fire too. Despite the interest of rivals Arsenal, Liverpool will probably give their maximum to bring the Frenchman to Anfield if Coutinho really does complete his transfer to Barcelona.