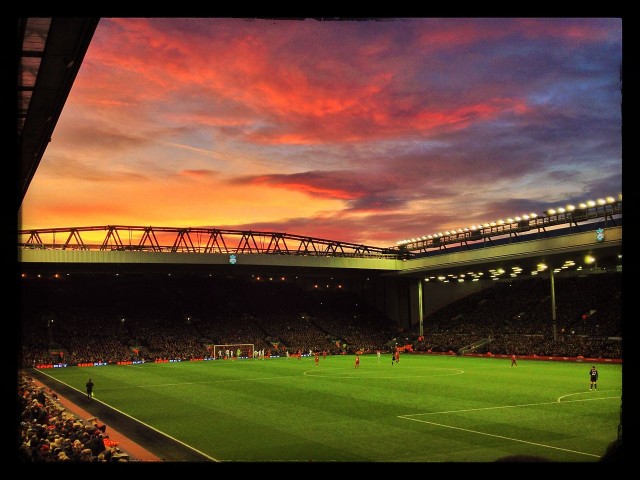 According to the Football.London, Stoke City's goalkeeper James Butland is eager to go to Liverpool while Chelsea looking at him as a possible replacement for Thibaut Courtois.
For now though, no figures have been mentioned, and there has not been concrete moves by both clubs for Butland. However, it is known that both the English giants are keen admirers of the Stoke City star.
Liverpool clearly need to sign a new goalkeeper, because Loris Karius and Simon Mignolet have failed to sign and Butland could be a realistic solution.
The Stoke keeper has had a number of positive seasons behind him – where he has proven to be safe and reliable keeper.
Despite the fact that Butland has conceded 46 goals this season, he has been one of the shining lights in the hapless Potters' backline.
While signing Butland would be a positive, Liverpool will have to face some serious competition. Due to the uncertain situation around the Thibaut Courtois' contract, defending English champions Chelsea are also seriously interested in bringing 24-year-old player to Stamford Bridge.
Butland is currently perhaps not a priority for Klopp's team; however, the possible summer move cannot be excluded.