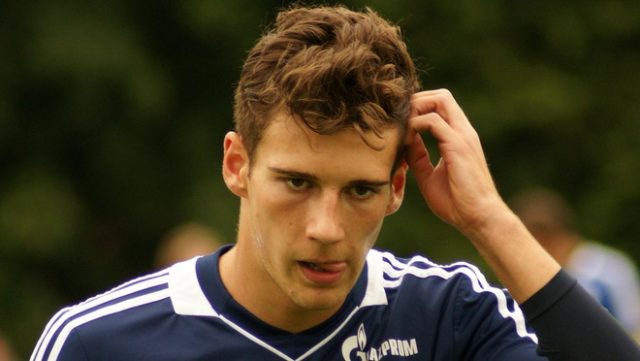 Liverpool and Arsenal target Leon Goretzka has joined German giants Bayern Munich.
Goretzka is one of the most highly rated young talents in World football and played a role in helping a youthful German squad triumph during the 2017 Confederations Cup last summer.
Goretzka's contract with Schalke was set to expire during the summer meaning that he was free to negotiate with other clubs over a pre-contract agreement in January.
He will remain at Schalke until the end of the season before linking up with the German giants during the summer.
Bayern have pulled off a major coup and have beaten the likes of Arsenal, Liverpool, Tottenham and Barcelona in the race to sign the youngster.
During his time with Schalke thus far, Goretzka has made 130 appearances and tallied a total of 32 goals and assists combined.
There is a high chance that he will become a superstar over the coming years.