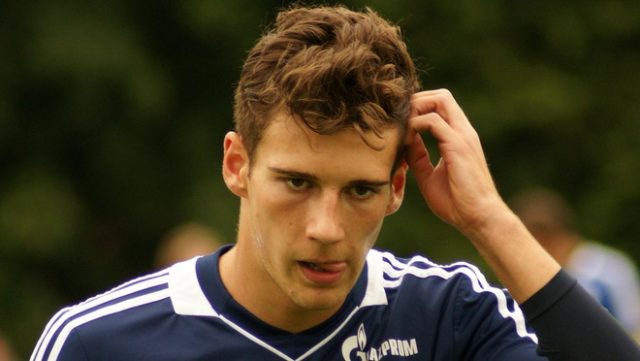 New Year's Day seems to have been a very bad day for Liverpool fans. After the transfer of Coutinho to Barcelona seems to have been completed, in another blow, the Reds' target Leon Goretzka is very close to joining Bayern Munich according to Marca.
The rumors from the last couple of days suggested that Leon Goretzka could boost Jurgen Klopp's Liverpool team, but now it seems that Schalke's prodigy decided to move to the ranks of the German champions.
The Promising midfielder was foreseen as a replacement for Emre Can, who, as the things stand, will not extend his contract with the English team.
With Can potentially leaving and missing out on Goretzka, Liverpool need reinforcements in the midfield if they want to qualify for the Champions League and now they will have to find adequate solutions on another places.
Although the transfer market is only in the initial phase, it seems that Liverpool could have some serious troubles in the second part of the season, especially if they do not succeed in finding worthy replacements for Can and Coutinho.