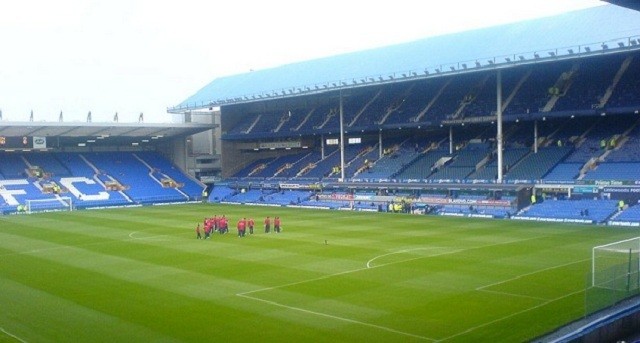 According to a report published by The Sun, both Everton and Liverpool are interested in signing Preston North End defender Josh Earl.
Earl has established himself as a regular for Preston this season and his performances have drawn interest from top flight sides.
The Merseyside rivals Everton and Liverpool are set to battle it out for the towering defender who stands at 6ft 5in.
Earl is versatile and in addition to being able to play as a left back, he can also operate as a centre half.
Despite having completed the signing of Virgil Van Diyk, Liverpool are still looking to bolster their defence and find alternatives in the left back department to Alberto Moreno and Andy Robertson.
Meanwhile Leighton Baines is nearing the end of his career and Everton are looking for a long-term replacement for the veteran.
It is perhaps just a matter of time before Earl is playing Premier League football.