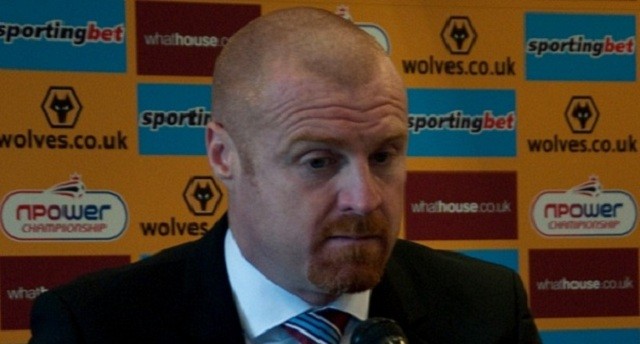 Burnley manager Sean Dyche has said that his side would be foolish to only focus on Mohamed Salah as they prepare to take on Liverpool on New Year's Day.
Salah has been in lethal form this season and scored his 16th and 17th Premier League goals of the season on Saturday as the Reds recorded a 2-1 victory over Leicester City.
The Egypt international could well cause problems for Burnley and will be hoping to add to his tally but Dyche has said that his side would be foolish if they only focused on stopping Salah during the game.
"He is a fine player but they are not just about him," said Dyche.
"The top teams in the division, the super powers as I always call them, they have threats all over the place.
"Harry Kane – what a player, what a professional – but they [Tottenham] are not bad elsewhere. You look around that team and go 'if he has a quiet game, they have got enough there to open things up'.
"Liverpool are the same, Man City quite obviously, Man United, and Arsenal still look decent to me. You can't worry about one player, you have got to look at the whole situation, and then balance it off against where you are."