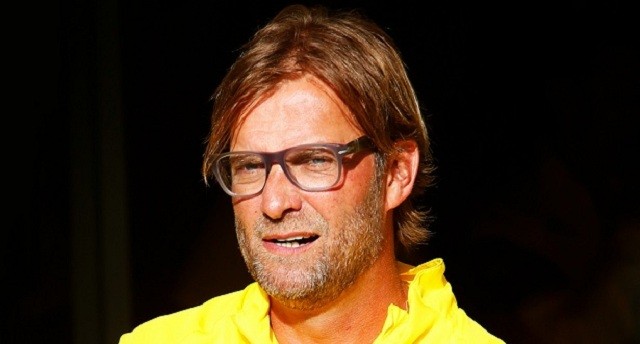 Ray Wilkins has revealed that he was not happy by the manner in which Jurgen Klopp assessed Liverpool's 1-1 draw with Everton during the weekend.
Speaking to Sky Sports, Wilkins said: "I don't see where Liverpool are arguing about the penalty, why is Lovren even giving the referee a decision to make?
"And I think JurgenKlopp got it wrong in his post-match views. Three shots on target out of 23 is not very impressive, but they did enough to win the game.
"I am not sure why Jurgen rotated so much. Surely in a derby match you play your best team, especially with West Brom up next."
The Reds were seemingly in control of the game and looked set for victory after Mohamed Salah put them ahead during the first half.
Everton however managed to find a way back into the game after Dejan Lovren was judged to have brought down Dominic Calvert-Lewin in the box and Wayne Rooney made no mistake in converting from the spot.
For the Reds, the result would have been frustrating as it means that they have dropped a valuable two points as they look to ensure that they finish in the top four.