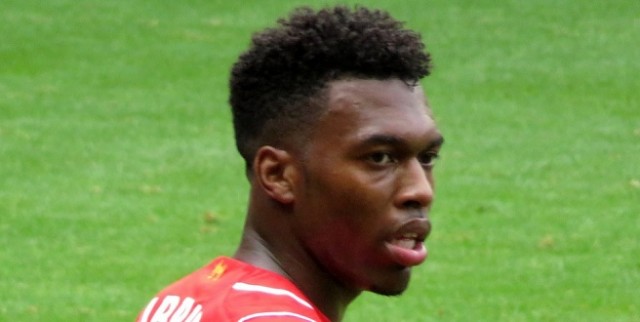 According to reports, Liverpool striker Daniel Sturridge wants to move to the La Liga amid interest from Valencia and Real Betis.
Sturridge is a proven scorer at the highest level with plenty of experience.
In total, he has played 133 games for Liverpool, however he has slipped down the pecking order at Anfield this season and has only made nine appearances.
He will know that a move away from the Reds in January will be essential if he wishes to still have a chance of making the England squad for the 2018 World Cup.
Sturridge is unlikely to get regular game time with the Reds anytime soon.
This was made clear during the weekend when Jurgen Klopp opted to start youngster Dominic Solanke ahead of the 28-year-old.
Considering that he is not an important part of their first team plans this season, it is hard to see Liverpool not being open to offers.