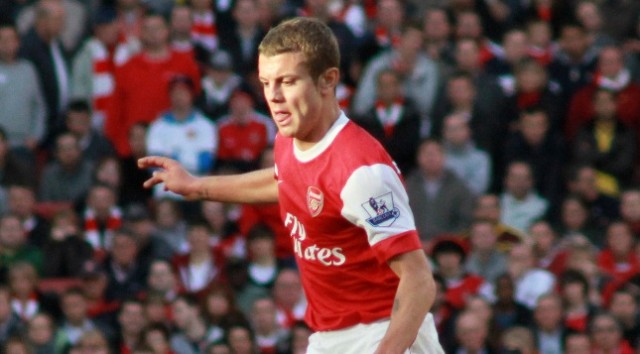 Speaking ahead of his side's game against Arsenal on Wednesday, West Ham manager David Moyes admitted that Jack Wilshere is someone who he would love to sign.
"Jack Wilshere would be someone who we'd have to look at if he was available," Moyes told reporters.
"I also want to make sure we're looking at players who can be at the club for a long period and not just in for a short period.
"Then there's also the short-term fix for me which is how do we get enough wins between now and the end of the season? There's a balance between that.
"That's why those decisions will have to be mutually taken with (head of recruitment) Tony Henry, the chairman and myself to make the right deals."
Wilshere's first team opportunities for the Gunners have been limited this season and he has been linked with a move away from the club in January in order to boost his chances of making the England squad for the 2018 World Cup.
Arsene Wenger has however indicated that he is reluctant to sell Wilshere whose contract will expire at the end of the season.
It remains to be seen what will happen but Wilshere could get opportunities given the hamstring injury of Aaron Ramsey.