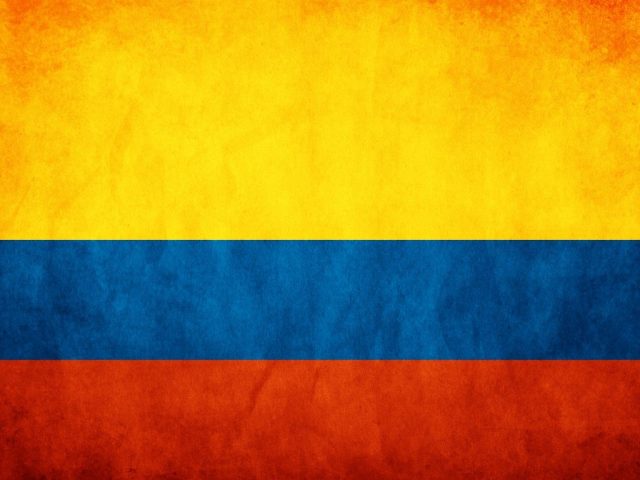 This Wednesday, December 13, 2017 (4:30 PM Pacific) the first leg of the 2017 Liga Aguila II final will be played at the Estadio El Campin as Millonarios play Santa Fe. The game will be a historic match as it is the first time that the Liga Aguila title will be decided between the two teams from the capital city of Bogota.
Millonarios is coming from a Clasico fixture of its own in the semifinals of the competition as Los Embajadores had to get past America de Cali to get to this final. Millos won by an aggregate score 2-1 that was decided in the first leg as the second leg ended in a scoreless draw at El Campin. Both teams are very well-balanced but Miguel Angel Russo does have the better offense as Millonarios scored the second-most goals (26) during the Liga Aguila regular season.
The attack includes players like Ayron del Valle, David Silva and Duvier Riascos that can be deadly to any Liga Aguila defense. Millos' defense itself is very good as well as it only conceded 14 goals in the regular season, which was good for second-best in the league. The centre-back partnership of the experienced captain Andres Cadavid and the young Uruguayan Matias De Los Santos is very solid especially with a goalkeeper like Nicolas Vikonis for coverage as well.
The only defense that was better in the regular season and that this attack may not be able to break down is Santa Fe's. Los Cardenales only conceded 10 goals during the regular season and shutout Millonarios 1-0 in week 10 of the competition. The defense was also key for Los Escarlatas in the semifinals of the competition as Santa Fe defeated Deportes Tolima by an aggregate score of 2-1. William Tesillo has to be one of the best if not the best defender in the league and he is partnered by Hector Urrego, who brings a lot of force to the table as well. Starting goalkeeper Leandro Castellanos will still be injured for this game but it should not be much of a problem with the experienced Robinson Zapata in net.
The 39-year-old keeper has already lifted four titles with Santa Fe including the 2015 Copa Sudamericana, where he stopped a penalty. Gregorio Perez's attack is not bad either with the standout being Wilson Morelo, a player that has a lot of similar attributes to Millonarios' Ayron del Valle. The game should be a memorable, historic and extremely exciting affair at El Campin this Wednesday with no clear winner in sight.