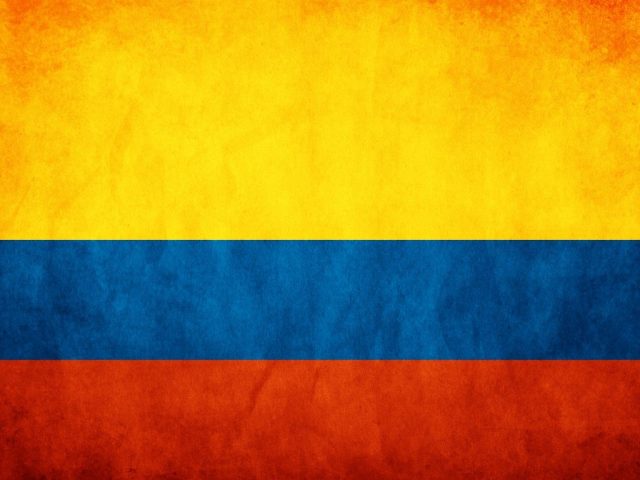 This Sunday a handful of Colombian players played in Europe and across the globe, some even won titles. Some players did stay on the bench in certain games but here is a rundown of how nine 'Colombianos' did or how their team fared in Europe.
Inactive Players
There were a few inactive Cafeteros throughout this Sunday including David Ospina, Cristian Zapata, Ricardo Laborde and Carlos Bacca. Ospina sat on the bench for the entirety of Arsenal's disappointing 1-1 draw with Southampton at St Mary's Stadium. It looks like Colombia's number one will still get his playing time in the Europa League as the competition heads into the knockout stage. In Italy, Cristian Zapata also sat on the bench in AC Milan's 2-1 win against Bologna at the San Siro.
The veteran centre-back has been an off-and-on player but it seems like he too will receive more playing time in the Europa League or midweek fixtures. Next, in Russia, Ricardo Laborde did not receive playing time in FC Krasnodar's dominant 3-1 win against Amkar Perm. Finally, Carlos Bacca was still recovering from an injury that had kept him out of a midweek Europa League fixture for Villareal and was not available in Villareal's 2-0 loss against Barcelona this Sunday. After 15 games, Bacca and Villareal still have a solid position in La Liga, currently in sixth place with 21 points.
Santiago Arias & Luis Orejuela
The biggest fixture in Dutch football took place this Sunday as Ajax hosted PSV Eindhoven at the Johan Cruyff Arena and two Colombian players were part of it. Santiago Arias played the entire 90 minutes as his team PSV took a tough 3-0 while Luis Orejuela stayed on the home team. Arias had a very poor game down the right flank as he had no tackles, interceptions or blocked shots in the game. The Medellin native only won two of five duels against Ajax and held a very low pass accuracy of 68-percent. Despite the loss, PSV and Arias are still top of the Dutch Eredivisie with 39 points, still five points ahead of second-place AZ Alkmaar and seven points clear of third-place Ajax.
Hector Quinones
"Quiño" received seven minutes off the bench in Paços de Ferreira's 1-1 draw with Belenenses in the 14th matchday of the Portuguese Primeira Liga. The 25-year-old fullback did actually manage to win three of five duels and put in two tackles in his very limited playing time. Paços de Ferreira is now in 14th place with 13 points and hopefully, the Cali native can get a bit more playing time as the league progresses.
Carlos Sanchez
Fiorentina pulled off a surprising result as it managed to get a scoreless draw with Napoli at the Stadio San Paolo with the help of Carlos Sanchez. The Colombian international played 23 minutes off the bench and really helped maintain the scoreless result with his defensive capabilities in the midfield with two clearances and a tackle. The result prevented Napoli from jumping to first place and moved Fiorentina to eighth place with 22 points as Sanchez starts to get more playing time.
Andres Tello
Finally, staying in Italy but moving down to the Serie B Andres Tello played all 90 minutes in Bari's 3-0 loss to Palermo. The 21-year-old midfielder has been a consistent starter for Bari all season long as the team is fighting among the top spots in the Italian second-tier league. Only three points separate Tello's fifth-place Bari with league leaders Palermo and it should be an interesting race for promotion.