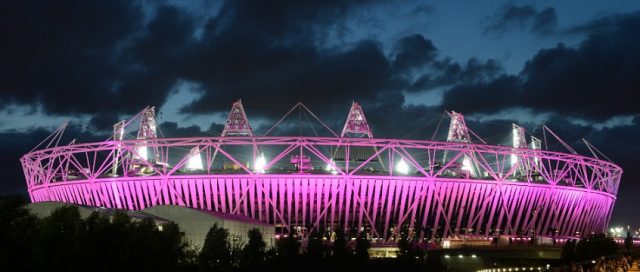 West Ham youngster Declan Rice has called on his team mates to replicate their performance against Manchester City last weekend when they face off against Chelsea in the Premier League on Saturday.
Most people would have been expecting David Moyes side to be thrashed ahead of their game against the Premier League leaders last weekend.
However they delivered a competitive performance and only narrowly lost 2 -1 after David Silva scored late on.
Despite the East London club being largely disappointing so far this season, Rice insists that there are plenty of positives to take and adds that many people have a wrong perception of the team.
"Without a doubt, there were a lot of positives to take from today's showing," he told the club's official website.
"I think a lot of people thought we were down and out before the game even started. You read silly things and people seemed to believe we were going to come and get beat.
"But I thought we were excellent today. We need to be putting in that effort every single week. We were just unlucky today. No one even thought we would score. To go 1-0 up at half-time at the Etihad – they are top of the league. It was a good moment for us.
"We went in from the first half buzzing but we knew there was still 45 minutes to go. Second half, it just wasn't meant to be."