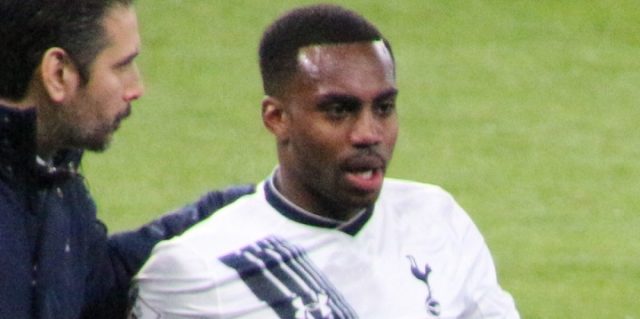 Tottenham defender Danny Rose has hit back at rumours suggesting that he was involved in yet another fallout with manager Mauricio Pochettino after being substituted against APOEL Nicosia on Wednesday.
A tussle with APOEL's Roland Sallai left Rose needing stitches around the top of his left eye and he was taken off after 70 minutes.
Rose is desperate to regain fitness after missing the early parts of the season through injury and responded to his substitution by walking straight down the tunnel.
Rose has been a source of controversy during recent times and this has led to speculation that he will soon leave the club amid interest from Manchester United.
He has however indicated that the recent incident did not spark a rift. "This is getting silly now, the manager said it was best I came off and I didn't want to come off. That was it," Rose said.
"I've seen already that people are saying we exchanged words. There is no issue between me and the manager. There has never been an issue. And people trying to put stuff in the media is not welcomed.
"For the last three-and-a-half years, four years, the manager has been my biggest fan. He's given me nothing but love and respect. There is no issue. There never will be an issue. People need to stop this because it's not welcomed."