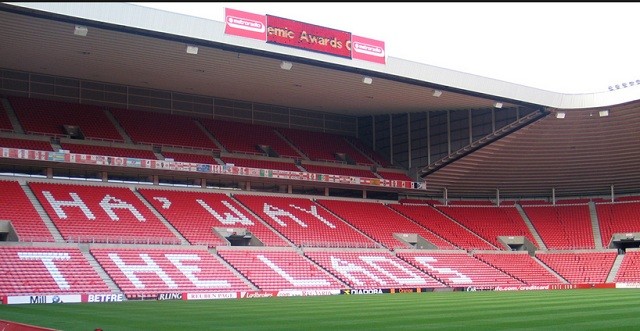 Sunderland's Joel Asoro has admitted that he was frustrated at the club last season while David Moyes was in charge.
Asoro appeared to not be a favourite of Moyes last season and he went on to make just four appearances.
He has however managed to break into the first team this season and has appeared as a substitute during all of the games since Chris Coleman became manager.
The struggling Black Cats will face a difficult test against Wolverhampton Wanderers during the weekend and Asoro is hoping to make his first League start of the season during the game.
"Last season, I was a bit frustrated," Asoro admitted.
"If you look back on the season, we didn't do well. I can see why [I didn't get more minutes] as there would have been a lot of pressure on you.
"At Burton, I just felt I needed to do something – it could be defending well or to help out in attack to show the manager I want to play and play well.
"That feeling at Burton … it is hard to say, I have no words. Trying to get that frustration and anger out of my body from last season, that was it – to get my emotions out.
"I would be really happy to start, but it is not my decision. That is the manager's decision."