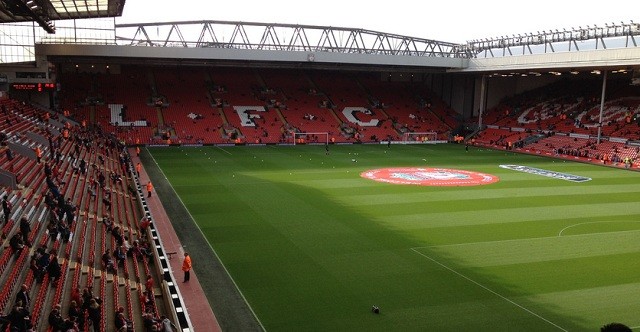 Charlie Nicholas has issued a warning to Everton and said that they might just have to 'park the bus' if they want to take anything from their Merseyside derby encounter against Liverpool on Sunday.
Liverpool have been in sparkling form off late and have scored 12 goals in their last two games which will make them the firm favourites.
Sam Allardyce's men will also however go into the game with confidence. Though they have been woeful for majority of this season so far, they are currently on a run of two consecutive victories for the first time this season.
Nicholas however predicts that the Reds movement and pace will cause problems for the Toffees and said: "It is very difficult. We've seen Manchester United go there and park the bus. Liverpool's forwards don't really have any defensive responsibilities. It's the movement.
"We were calling them the Red Arrows the other week – when one moves into a position another will take the space he's moved from. Interchanging, it used to be known as. They are fabulous at it. It is the pace at which they do it.
"To defend that, you have to park the bus really deep, sit on the edge of your box and play with protection – probably three central midfield players in front of your defence – and say 'you will have to go round the flanks'. Whether Everton are good enough? I have my doubts."