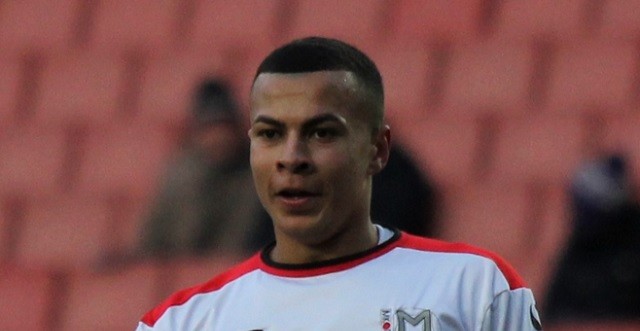 Ian Wright has given his theory as to why Tottenham star Dele Alli changed agents.
The two time PFA Young Player of the year on Wednesday put pen to paper and signed a deal with CAA Sports which is the same agency that represents Cristiano Ronaldo, Jose Mourinho as well as his Spurs team mate Harry Kane.
CAA Sports is run by Jorge Mendes and other notable clients include Carlo Ancelotti, James Rodriguez and F1 driver Nico Rosberg.
CAA will represent Alli for all future commercial and sponsorship deals though his agent Rob Segal will continue to represent him as a professional footballer.
Wright has spoken about why he thinks Alli joined CAA and said: "When you're going for the super, super agents what happens is, the super, super agents they're not there to re-negotiate contracts to make money.
"They're there to take you to the big places, the massive clubs, that is why you get them agents because they move you, they get you to those clubs."