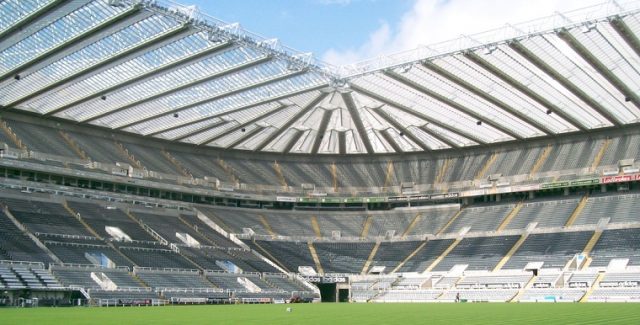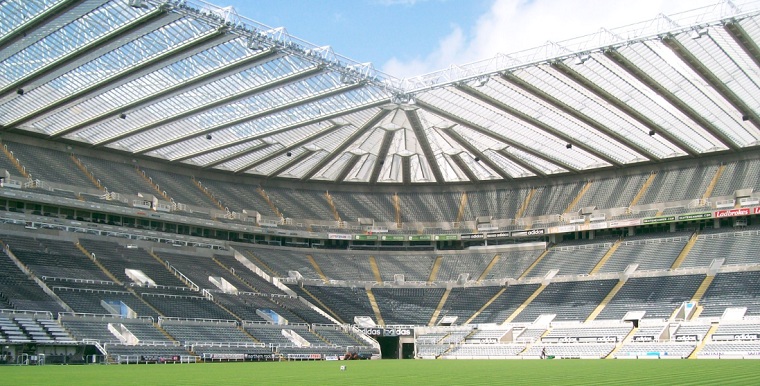 West Brom goalkeeper Ben Foster believes that the fact that Aston Villa and Newcastle have been relegated from the Premier League during recent seasons proves how difficult the English top flight really is.
Both the Magpies and Villa were relegated in 2016 while Sunderland were relegated in 2017 after 10 successive seasons in the Premier League.
Newcastle led by Rafa Benitez however managed to win promotion back to the top flight last season as they went on to win the Championship title.
Villa had a disappointing season last term but are so far performing well this season and could launch a promotion push as they are languishing in 5th position on the Championship standings.
Speaking about the intensity of the Premier League, Foster said: "Away from the top six, I can promise you, just staying in the league is an achievement.
"You look at the size of some of the clubs that have been relegated in the last few years, the likes of Villa, Sunderland, even Newcastle, it just shows how tough it is to just stay up.
"Then at the other end, the competition to win it or qualify for the Champions League is cut-throat too, so by its very nature, the Premier League is exhausting."