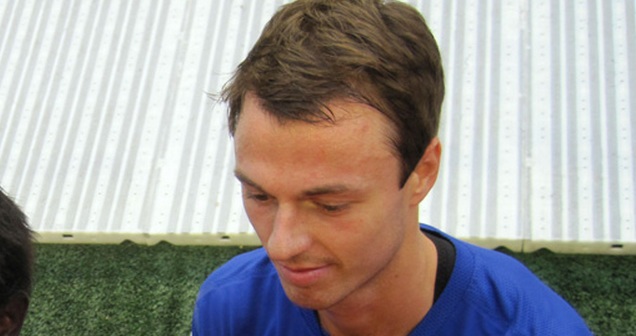 West Ham and Everton have reportedly joined the race to sign West Brom star Jonny Evans.
Despite the Baggies struggling to play well, Evans has been one of the players that has been starring for them regularly, so much so that Manchester City tried to recruit him during the summer transfer window but had their approach turned down.
Both West Ham and Everton have been defending poorly often this season and the 29 year old Evans could certainly be a good addition to their sides.
Both clubs will also definitely be making additions to their sides in January as they look to improve their fortunes. City boss Pep Guardiola may also once again consider signing the former Manchester United man in January.
However the player should seriously consider whether joining City will be a good move as there is a chance that he could end up spending more time on the bench than on the field.