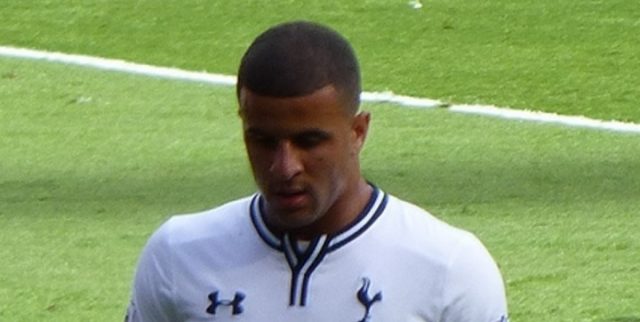 Jamie Redknapp has revealed that he feels that Tottenham's decision to sell Kyle Walker was a big mistake.
After narrowly missing out on the Premier League title during the past two seasons, Mauricio Pochettino's side already appear to be out of the title race this season.
The already trail runaway League leaders Manchester City by 18 points and are also four points adrift of the Champions League qualification spots.
Spurs sold Walker to Manchester City during the summer and Redknapp had initially felt that Pochettino's club had done themselves some good business.
However he now feels otherwise and thinks that it was a mistake.
"If Jose Mourinho was in that situation he'd be getting slaughtered, but for some reason with Spurs there is a question over should we really have a go at them," he said.
"If you look at this season for Tottenham, aside from Real Madrid and Liverpool, it's been really poor.
"I'll be the first to hold my hands up and say I thought selling Walker was good business at first, but letting him go go was a huge mistake because what it's done is it's set a precedent. A lot of players there know what the going rate is now.
"Alderweireld, the best defender in the Premier League, not signed. Why would you not sign him? Give him whatever he wants!"