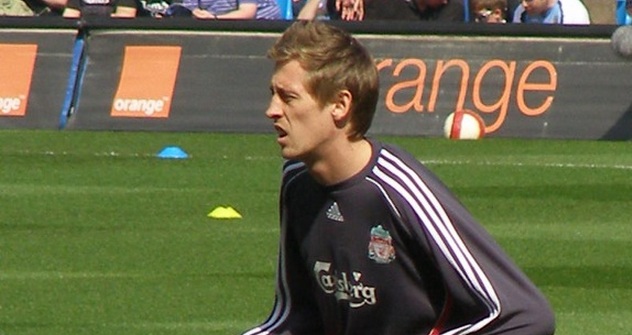 Peter Crouch has revealed that his biggest career regret came when he did not start the 2007 Champions League final for Liverpool against AC Milan.
He said: "I'd say my biggest regret in football was not starting that game. I felt I should have been in the team.
"I'd scored a lot of goals that season in the Champions League and played pretty much every game, so not getting picked to start the final was devastating for me."
Crouch joined the Reds from Southampton for a fee of £7 million in 2005 and though it took him 18 appearances to net his first goal for the club, many Liverpool fans still hold in in fond heart for the three years of service which he gave to the club.
At 36 years old, Crouch is still going strong for Stoke City and causes problems for defenders when introduced as a late substitute due to his height.
He scored several goals to help Liverpool to the Champions League final in 2007 and believes that his biggest regret was not starting the final against Milan.