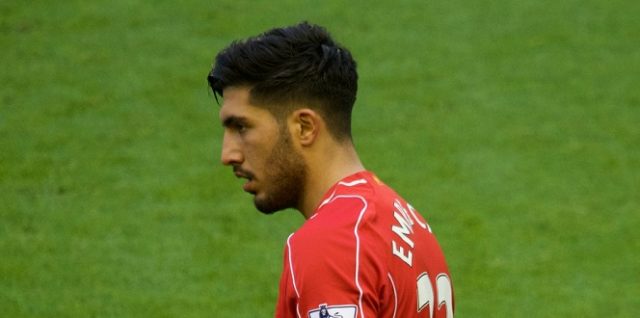 According to reports, Italian club Inter Milan are preparing a January move for Liverpool star Emre Can amid interest from Serie A rivals Juventus.
The Germans contract with the Reds is set to expire at the end of the season and he will therefore be allowed to negotiate with clubs outside England during the New Year.
Can is an important member of Jurgen Klopp's first team as has so far started 10 out of a possible 15 Premier League games for his side.
However the fact that he has delayed signing a new deal for so long indicated that he is considering his future elsewhere.
Inter reportedly want to make Can an important part of their 4-3-3 system and are prepared to pay handsomely in order to ensure that he joins them.
They are also currently on top of the Serie A standings and are in line to qualify for the Champions League and this could motivate Can into joining them.