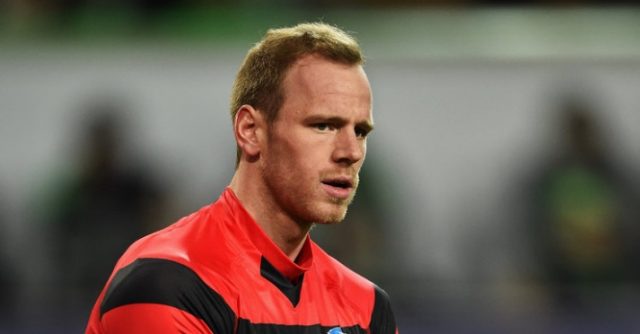 Goalkeeper Mats Sels has spoken out about why he had to leave Newcastle United on loan last summer.
After an underwhelming first season with the Magpies last term, Sele opted to join Belgian giants Anderlecht on a season long loan deal for this season.
Sels began last season as first choice under manager Rafa Benitez at the Magpies, however a series of unconvincing performances led to him losing his position to Karl Darlow.
Once Rob Eliott returned from injury, Sels was demoted to third choice. He has since revealed that he had to leave the club as Belgium manager Roberto Martinez informed him that if he wants to make the 2018 World Cup squad, he would have to start playing regularly.
He said: "I played fifteen matches at Newcastle. That's not much. I could have stayed and competed, but I estimated my playing opportunities at Anderlecht were higher.
"For the time being I am not worried, there will be enough matches. But it is true that I wanted to keep my World Cup opportunities cool by coming here.
"That was what Roberto Martínez had told me: that I definitely had to play, and that he did not see that happening at Newcastle.
"Now, even if I play at Anderlecht, it does not give me the certainty that I will be there. But by staying with Newcastle and sitting on the bench again, I certainly did not stand a chance."