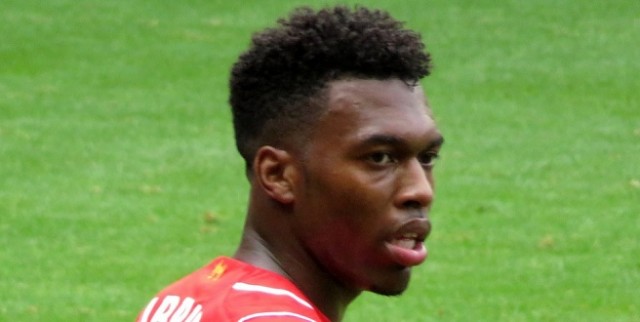 According to a report published by the Daily Star, Liverpool could be open to swapping striker Daniel Sturridge for Sevilla's Steven N'Zonzi during the near future.
Sturridge has struggled for game time this season at the Reds and lies below the likes of Mohamed Salah, Roberto Firmino and Sadio Mane in the clubs pecking order.
He will likely have to join a new club should he wish to reignite his hopes of making the England squad for the 2018 World Cup.
He could get more playing time with Sevilla, however moving to Spain could be a risk for the striker considering that he has been in England all his career.
N'Zonzi meanwhile looks destined to leave Sevilla in the near future after falling out with the club. As, N'Zonzi has also been struggling to get into the Sevilla midfield, it remains to be seen whether he could get into the Reds side. In all honesty, this move seems unlikely.