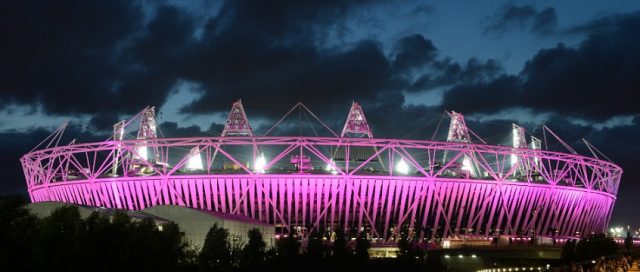 West Ham could be set to renew their interest in William Carvalho during the January transfer window after healing their relationship with Sporting Lisbon.
A statement from West Ham said: "West Ham and Sporting Clube de Portugal acknowledge that a breakdown in communication based in contacts between representatives from both clubs in respect of a possible transfer of William Carvalho was the cause of a misunderstanding.
"Subsequent to this, the clubs have had positive communications and the matter is now resolved. On this basis, friendly relations between the clubs will resume and there will be no barriers to both clubs negotiating or working together in the future."
Carvalho was one of the Hammers priority targets during the summer transfer window and they claimed to have made an offer for him which was declined Sporting.
This claim was however denied by Sporting and it led to animosity developing between the two clubs.
Before being sacked, it was known that Slaven Bilic was planning to go back for the £30 million rated player after Christmas. Carvalho was keen on a move to England before tension arose between the two clubs.