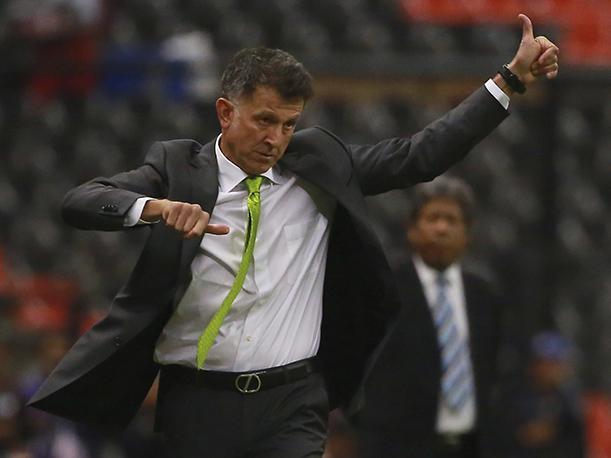 Juan Carlos Osorio has been the subject of criticism in his stint as the head coach of the Mexican national team more than a few times. However, this Monday the Colombian boss was named manager of the year in Colombia by the news outlet El Espectador.
The Colombian media outlet gives out the award each year and in this edition, Juan Carlos Osorio was recognized for his efforts with El Tri. The 56-year-old is widely respected in his native country but seems to be heavily criticized in Mexico. One of the biggest flaws fans and members of the media seem to attack are his rotations and playing players out of position. Despite these tactics, they have worked for the Mexican national team as the numbers speak for themselves.
Since joining the Mexican national team in October of 2015, Osorio has maintained an impressive 28-8-6 record in 42 games. In 25 games in 2017, Osorio led his team to a 15-5-5 record in all competitions, this included highly competitive games in the Confederations Cup. It seems like the Colombian manager will depart the Mexican national team after the 2018 FIFA World Cup but he will surely not struggle to find another job elsewhere.