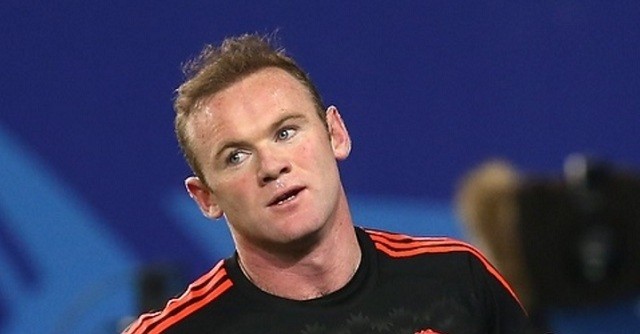 England national team manager Gareth Southgate has insisted that veteran Wayne Rooney will not return to the Three Lions squad ahead of the World Cup in Russia next year.
The 32 year old Rooney struck a hat-trick for Everton last week and provided a glimpse of his destructive past.
The veteran announced his international retirement in September after having not been called up for the previous two England national team squads.
Southgate has seemingly confirmed that there is no way back into the national team for the all time leading scorer for both England and Manchester United by indicating that his side has moved on.
England boss Southgate said: "I think Wayne made his decision clear, his decision to retire, we were looking at bringing him into the squad in September much for his value as a senior player as anything else.
"But we've now moved forward, evolved as a squad in the last three months and our feeling now is that it's important for the younger players to gain that experience rather than look back at a younger player."