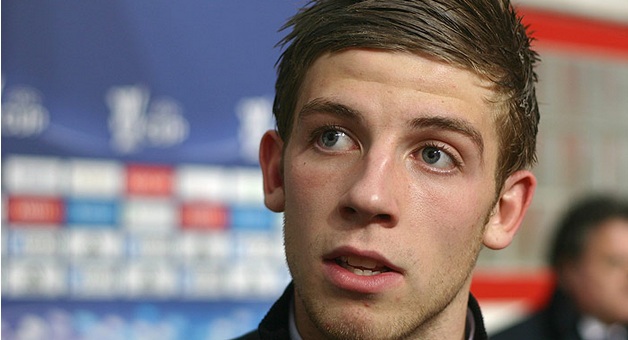 Tottenham are not willing to relax their strict wage structure in order to fulfill the wage demands of star defender Toby Alderweireld, according to the Daily Mail.
Toby Alderweireld is into the final two years of his current deal and is currently facing a contract stalemate with the club over a potential new deal.
It is believed that Alderweireld is demanding wages north of£110,000-per-week, which is more than what Tottenham's wage structure allow and as a result, Spurs are reportedly unwilling to meet the Belgian's demands as of now.
This stalemate means that Spurs will have to either change their wage structure to accommodate Alderweireld or will need to let go of the defender before the player enters into the final year of his contract and have further leverage in negotiations next season.
Spurs are certainly in a tricky situation as things stands and it looks very likely that Alderweireld will move away from North London in the near future if things do not change at the club.