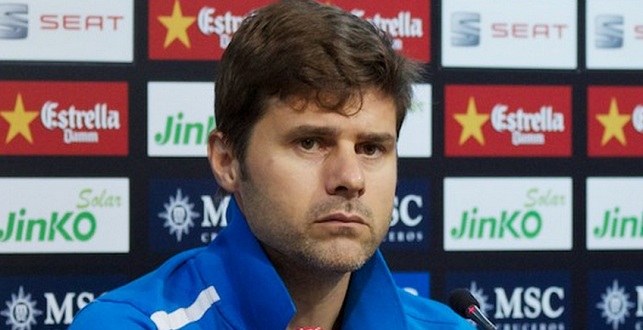 Tottenham club legend Graham Roberts has revealed that he is shocked at the criticism that some fans of the club have directed at manager Mauricio Pochettino.
Pochettino has been widely praised for the work that he has done at Spurs, transforming them into major trophy contenders since taking over.
However he has faced criticism recently as Spurs have not been in the best of form and have taken only two points from their past four League games.
The North London club are now probably already out of the title race for this season and their attention should be directed more towards securing a top four finish.
Defending Pochettino though, Roberts wrote on Twitter: "Trust me we have a manger who wants to win like you do the cups been disappointing but he wants to put that right.
"The support each week we have in the stadium and away is incredible and proud I played and support this club as we are known for loyalty and that's why I am shocked."