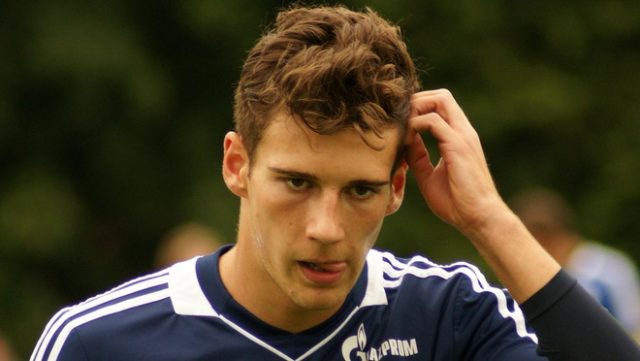 Liverpool, Barcelona and Juventus target Leon Goretzka has spoken out about his future.
"[My next club] is not a matter of money, I only need to decide what's the best solution for me. I will take a decision by the end of January", the Germany starlet said.
Goretzka's current deal with Schalke is set to expire at the end of the season and given the clubs that are interested in him, it is unlikely that he will remain with his current club.
In addition to the aforementioned three clubs, Bayern Munich and Arsenal are also reported to be interested in signing the 22-year-old.
Goretzka is widely regarded as being star in the making and was impressive for the German national team last summer as they won the Fifa Confederations Cup despite fielding arguably a second string team in the tournament.