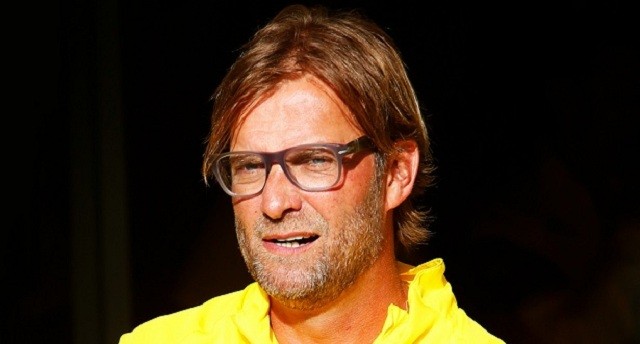 Liverpool manager Jurgen Klopp has laughed off the suggestions that the Reds have set their price on Barcelona target Philippe Coutinho.
Coutinho has been linked with a move to Barcelona for a while now and there have been many rumors claiming different stories in regards to Liverpool's stance on the Brazilian midfielder.
Many newspapers have reported that the deal for Coutinho has already been agreed while others have reported that Barcelona have pulled out of a potential transfer, which has resulted in confusion in regards to the midfielder's future.
Such a situation has created an atmosphere of uncertainty around the Brazilian sensation and when asked to clear the air, manager Jurgen Klopp refused to give a concrete answer – thus, creating further confusion.
When asked about the news in the Spanish papers claiming that Liverpool have valued Coutinho at €145 million, the charismatic German laughed off this claim and refused to give straight answer to this rumor.
Klopp said to reporters in response, "Named a price? Interesting. There is absolutely nothing to say about this. Of course Phil is still essential for us.
"Should we stop thinking about him in the moment just because there are more stories about him in the newspapers in Spain?"