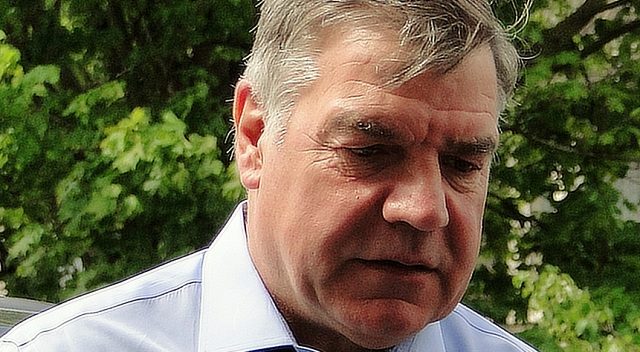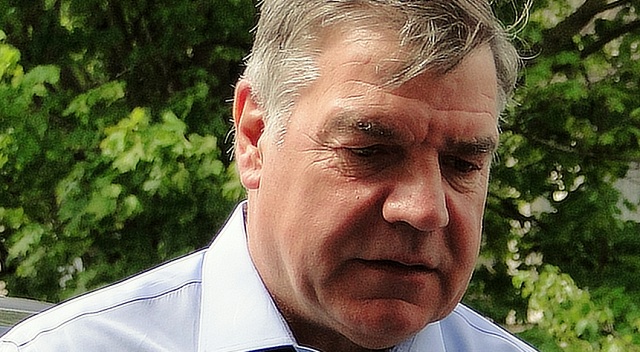 New Everton boss Sam Allardyce has informed fringe players of his club such as Davy Klaassen and Sandro Ramirez that they can fight for their places within the team.
Both players arrived at the club during the summer transfer window but have received to gain significant playing time after failing to impress.
Though Klaassen and Sandro were both absent from the Toffees match day squad which played against Huddersfield on Saturday, Allardyce has claimed that they could be recalled to the squad during the December period.
Allardyce started life out at the Toffees on a good note by leading the club to victory against Huddersfield on Saturday.
After the game, Allardyce said, "The squad is a little thin at the moment with nine players injured. When I've looked at this season's record of games, games played, players getting injured, it's no wonder it's struggled in all honesty.
"The size of the fixtures early on and the amount of games having to be played in the Europa League and the League Cup and the Premier League and the injuries on top of that, it's been a real struggle. The new players, the foreign players especially, haven't been able to settle in and show what they can really do yet.
"So hopefully we can get more out of them and they can be more determined to show more than they have done already because we will need them going into the Christmas and New Year period because it will be another hell of a battle with all the games we've got between now and the FA Cup on the first Saturday in January."