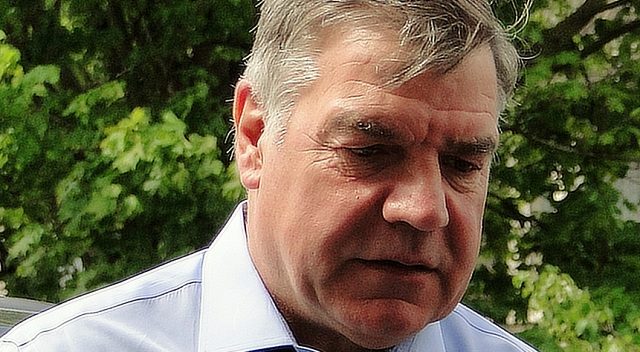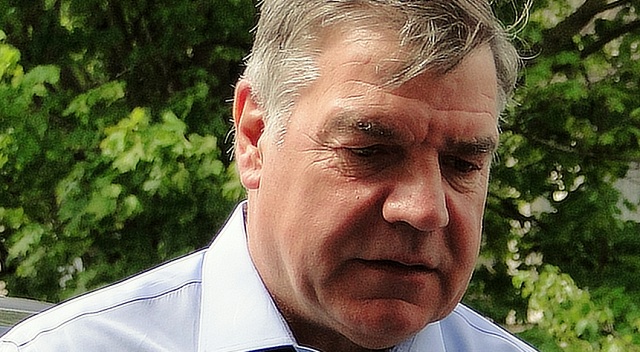 New Everton boss Sam Allardyce has said that he does not want to be compared to Watford boss Marco Silva after taking the Toffees job.
The Toffees parted ways with Ronald Koeman last month following their poor start to the season.
Silva reportedly become their number one managerial target after this and they had a £10 million bid rejected for him. The Merseyside club eventually ended up opting for veteran manager Sam Allardyce.
Hornets boss Silva is regarded as one of the best up and coming managers in Europe but Allardyce has reiterated that his record of keeping teams in the top flight is not comparable to Silva's record.
"If you look at my track record why wouldn't I be here irrespective of Marco Silva?," Allardyce told reporters.
"I have every respect for Marco Silva and I am not criticising Silva but his track record has got no comparison whatsoever with mine because he got Hull City relegated.
"That is perception. We have to not live in perception at our level. We have to live in reality and the reality is that I was spoken to and I pulled out and then I came back in because they felt it was the right thing to do."