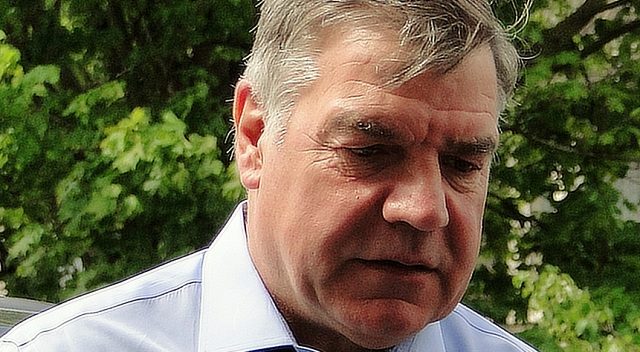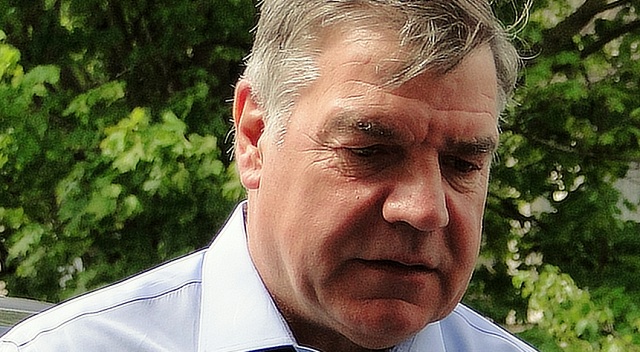 Everton manager Sam Allardyce has revealed that signing a new striker during the January transfer window will be a top priority of his as he looks to remove some of the burden from veteran Wayne Rooney.
Everton have largely been underwhelming this season and this is what led to them parting ways with Ronald Koeman last month.
One of the major reasons cited for their poor performances is their failure to find a replacement for top scorer from last season Romelu Lukaku.
Allardyce said, "I have to say it is a priority. If we achieve anything going forward to get into the top half, we need at least two players to score 10 goals or more.
"If you can't get one who can score 20, which is a very difficult task, you have to get one or two in who can get between 10 and 15. In all fairness, I stayed in the Premier League with Jermain Defoe scoring 18 at Sunderland and Christian Benteke scoring 16 at Crystal Palace.
"There is a certain amount of goals you need to finish 10, around the 50-goal mark. So how do we get those?"
Among the forwards that Allardyce could bring in are Jermain Defoe, Andy Carroll and Christian Benteke, all of whom he has been linked with before.