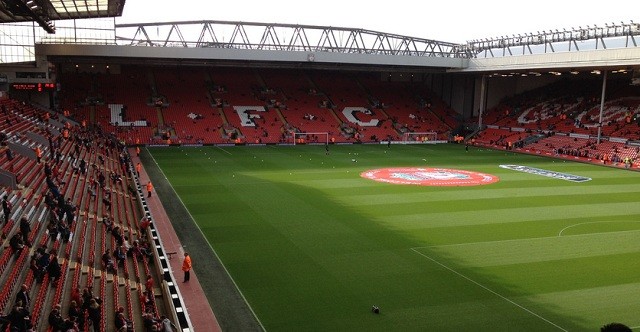 Brighton and Hove Albion boss Chris Hughton has said that Liverpool are as good as Manchester City after his side were thrashed 5 -1 by the Reds in a Premier League encounter on Saturday.
Reds manager Jurgen Klopp had to make drastic changes to his side for the game due to injuries and despite this; they still managed to play a confident brand of football and convincingly win the game.
Liverpool's attack has been widely praised this season and is perhaps one of the best in the League. Hughton has now stated his belief that the only side that can compare to Liverpool's attack is Manchester City.
Hughton said, "They are the best team we have played this season. Offensively, they are right up there with Man City because of the pace they can attack with. You have to be guarded against that. That becomes your biggest priority, to nullify their strengths."