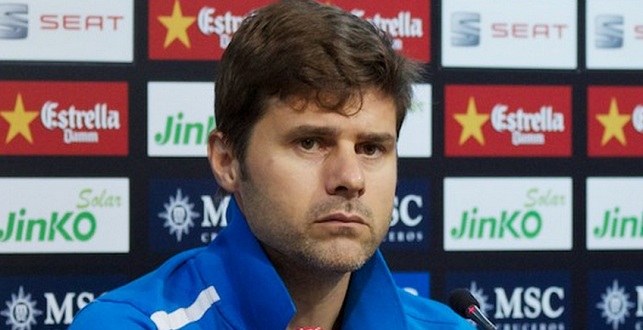 Tottenham manager Mauricio Pochettino has refused to blame his recently published book for his club's recent struggles.
Pochettino said: "I think my relationship with them is so strong and to find excuses about the book is wrong. It's a great opportunity to get a better idea that it's not only about playing football. When you are clear with everyone, the problem doesn't exist.
"The problem is when you lie, no? When you lie inside and you want to show that you are different. But for me I am here how I am inside, and all that has appeared in this book the players know better than me. There is nothing to hide.
"And we won a lot of games when the book appeared. I'm more than happy if the book is the problem, it's easy – on the bench or out of the list."
Spurs would have been hoping to launch a title challenge this season after narrowly missing out on League success during the past two consecutive terms.
Their chances of winning the League however already appear to be over as they are currently languishing in 7th place on the standings and are a massive 16 points behind leaders Manchester City.
Spurs have also picked up just one point from their previous three League encounters. They lost against Leicester and Arsenal while they played out to a draw against strugglers West Brom.