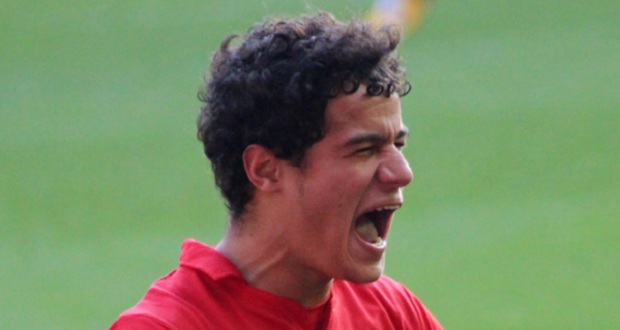 Liverpool have proposed a new deal in which Barcelona will need to offer Sergi Roberto and cash in exchange for Philippe Coutinho, according to the Daily Star.
Barcelona have been interested in Coutinho since the summer transfer window but the Catalan giants have failed to land the Brazilian midfielder despite repeated attempts as Liverpool have been rejecting every approach made.
This has left Barcelona frustrated and it had even been reported that Barca are now contemplating withdrawing their pursuit of Coutinho.
However, Barcelona do still seem to have one more chance to land their top target as it looks like Liverpool might agree to sell Coutinho during the January transfer window but only if they get to sign Sergi Roberto in return as part of the deal.
Roberto is a versatile midfielder who has shown great promise and this decision to ask for the Spaniard as part of Coutinho's deal plus large transfer fee as well, could definitely be a great decision made by the Reds.