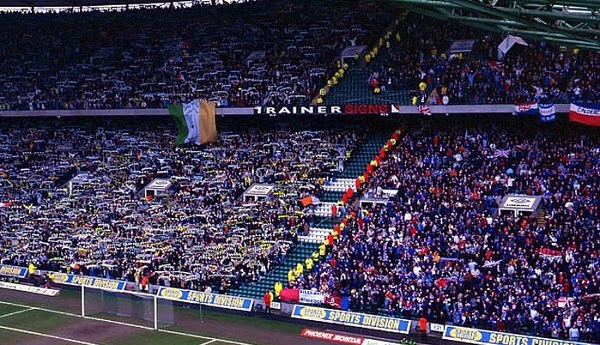 Former Rangers midfielder Alex Rae has boldly revealed that the Gers are close to announcing their new manager, Derek Mclnnes, according to the Scottish Sun.
Rangers got rid Pedro Caixinha earlier this month but the Scottish side have failed to replace the Portuguese manager with suitable replacement as of yet.
Although many names had been linked with the job in Ibrox Stadium, it is believed that Rangers management want no one else to take over the reins at the club other than Aberdeen manager Derek Mclnnes.
It is alleged that this decision was the main reason for Rangers' delay in announcing a new manager as Mclnnes is reluctant to leave Aberdeen.
However, it finally looks like Rangers have convinced the Aberdeen manager to join the Gers former Rangers midfielder Alex Rae claimed that the announcement of the hiring of the 46-year-old will be made next week.
He claimed, "A couple of sources had text me in the last few days to say that that was the case, and I'm thinking they weren't overly involved with the club. And then within the last few days people have eluded that it may well be done next week."