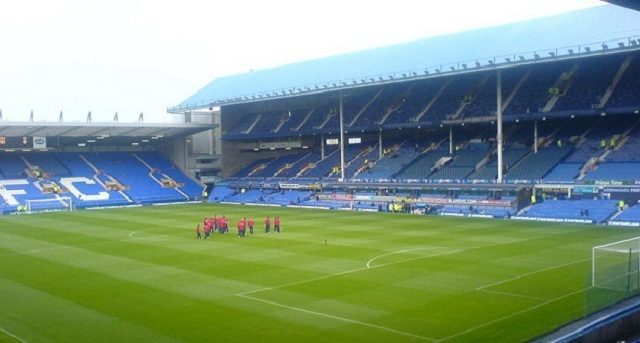 Everton majority shareholder Farhad Moshiri has stated that the Toffees new manager Sam Allardyce is underrated.
Allardyce was appointed as the Toffees new manager this week and succeeds Ronald Koeman, who was sacked six weeks ago following the clubs poor start to the season.
After the 63 year old Allardyce quit his job as the manager of Crystal Palace at the end of last season, many questioned that he would retire.
However the former England national team manager decided to take up the challenge of managing the Toffees recently as he was attracted by the club's ambition.
Moshiri has now admitted that he is a fan of Allardyce and the veteran manager will be tasked with removing the club from their current position.
He said, "He's a strong leader, great track record and he will be able to stabilize Everton's position in the top half of the table and give us a platform to move on"
"In many ways, he's the most underrated British manager. A lot of people have forgotten his work at Bolton, where they played very good football, and he uses the players he has very effectively. He's a great leader and that's what we need."