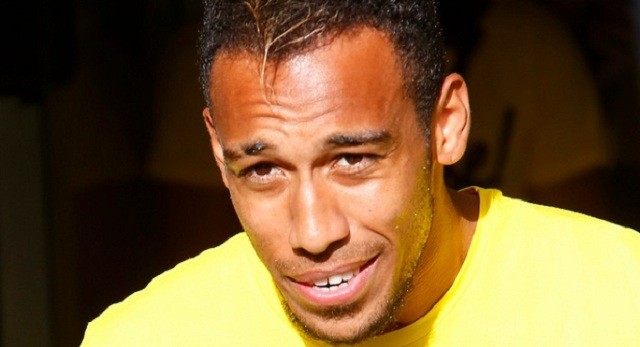 According to reports, Chelsea and Liverpool are set to battle for the signature of Borussia Dortmund striker Pierre-Emerick Aubameyang.
Aubameyang is regarded as one of the best forwards in Europe and has been in sublime form this season, scoring 17 goals in 19 games thus far.
However recent reports have suggested that Aubameyang's relationship with Dortmund has broken down and that the club will be willing to sell him should they receive an offer off around £53 million.
Aubameyang is arguably at the peak of his career and could be tempted by a move to England.
He could also be tempted to join Liverpool, especially as he has previously worked under current Reds boss Jurgen Klopp at Dortmund.
That said it now appears that Aubameyang is also on the wanted list of Chelsea boss Antonio Conte.
Meanwhile Daniel Sturridge is another player that has been linked with a move away from Liverpool in January in order to boost his chances of making the England squad for the 2018 World Cup.