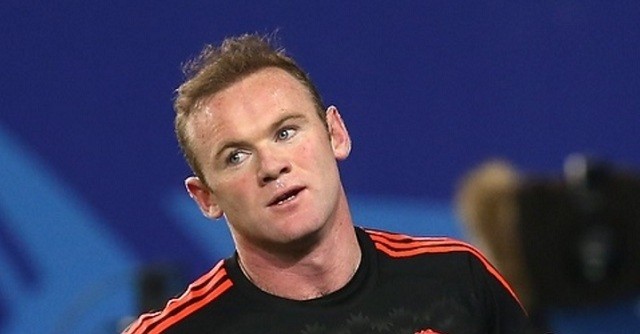 Everton star Wayne Rooney has praised his teammates after the Toffees managed to record a much needed 4 -0 victory over West Ham on Wednesday night.
The 32-year-old Rooney provided a blast from the past during the game as he scored a hat-trick to guide his team to a convincing victory.
The Toffees won the game through Rooney's goals while defender Ashley Williams also managed to get onto the scoreboard to seal victory for the Merseyside club.
The game marked David Unsworth's last game in charge of the club as interim manager and he will now be replaced by former England national team boss Sam Allardyce.
Rooney said after the game: "It was very enjoyable. It was a difficult moment for us as a club. It was a big game with the new manager coming in. We needed a big performance and we had that – especially in the first half.
"We had to win. We had to stand up and show what good players we are. It's the first step of where we want to go – moving up the league.
"It wasn't the best penalty, I was fortunate to get the rebound. The third goal, it fell to me, Joe's out of his goal and I thought I'll have a go and I hit it sweet. I tried to hit it hard and keep it under control. It was a perfect moment.
"It's a new chapter. Sam is a very good manager. I'm sure he'll bring some new ideas. We're looking forward to our first game with him tomorrow.
"David Unsworth is an Everton man. He stepped in at a difficult moment. He did an alright job. I'm sure he can go home with his head held high."