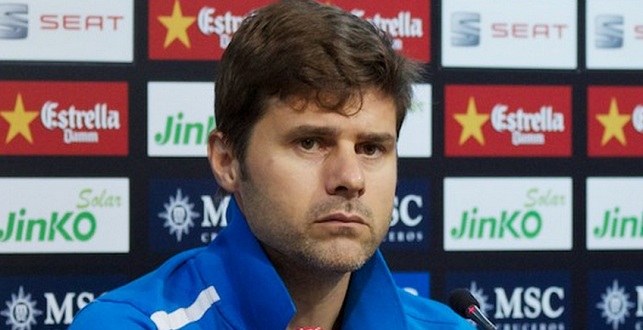 Tottenham manager Mauricio Pochettino has admitted that fatigue may have taken a toll on his team during recent weeks as they have experienced a disappointing run of form in the Premier League.
Spurs have taken just one point from their past three League games as they experienced defeat at the hands of Arsenal and Leicester City while they drew against struggling West Bromwich Albion.
Tottenham had been hoping to challenge for the Premier League title this season however their chances of being crowned Champions of England already appear to be over as they trail League leaders Manchester City by 16 points.
Pochettino said about his side's struggles, "A player like Christian Eriksen maybe can be a little bit tired – but mental more than physical, because in the last international duty he played two amazing games to try to qualify for the World Cup, and he cannot rest, he cannot stop.
"Maybe him and Eric Dier that is playing a lot, maybe Davinson Sanchez. It's the same group, the players that travel a lot and were involved in nearly all the games. Maybe they can feel a little bit tired about competing because it's not because you run and the effect on your physique."