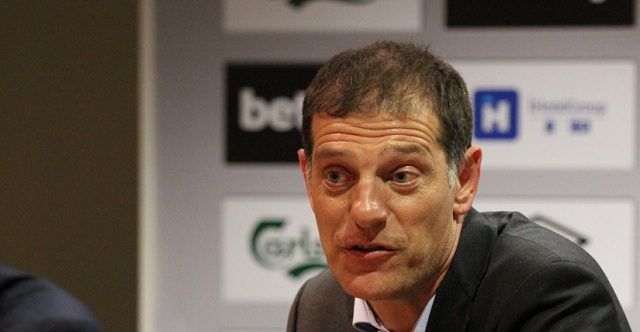 West Ham goalkeeper Joe Hart has admitted that he felt that there was an uncomfortable situation at the club when Slaven Bilic was in charge.
The Hammers have so far been poor this season and sacked Bilic earlier on during the month following their poor performances. He has since been replaced by former Everton and Manchester United manager David Moyes.
Though Moyes is a far from popular choice to be appointed as manager of the East London club, Hart has indicated that the Scot has lifted the morale of the club since arriving a couple of weeks ago.
He said: "The manager's primary focus has been to get us back into a good place. That's no disrespect to Slaven [Bilic], because I really enjoyed the short time I worked with him and he is a good man, but I just felt there was an uncomfortable situation for everyone.
"So, the decision got made and David has come in and it's quite a simple job in his eyes, and in our eyes, which is getting us playing as a team in a strong formation and making us accountable for mistakes and not being in position, and that's how we're playing at the moment.